Oooh, the new chair is going down a storm.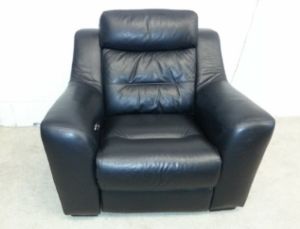 It's a lovely bit of kit to sit in and take on board some gorgeous hypnotic suggestions.
Most recently I have had clients feel as though they are sinking into it. It's fully electric in movement and it reclines so much that you're almost laying down in it.
I will be using it myself for some self hypnosis this evening.